"I needed the nights just like this one where I didn't need anything but the look in her eyes. The look that told me she would, in fact, love me forever. Never in my wildest dreams had I ever thought I'd be this lucky."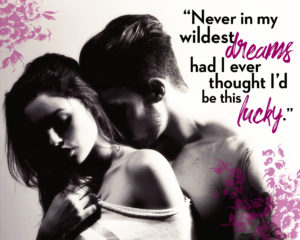 #CountdownIsOn! 5 days until the release of NEVER STOP (Halo Series #3), the highly anticipated sequel to Tattooed Dots is COMING on Monday!
NOTE: Cannot be read as a stand-alone. Recommended after you've read Tattooed Dots & The One.
PRE-ORDER TODAY:
Amazon- http://bit.ly/KK-NS
Amazon UK – http://bit.ly/NS-UK
B&N – http://bit.ly/2fN91dA
Kobo- http://bit.ly/NS-Kobo
iBooks – http://bit.ly/NS-iT
ADD TO YOUR GOODREADS TBR: http://bit.ly/1RrL8o5
START THE HALO SERIES: http://amzn.to/2fxlwZU
ABOUT THE BOOK:
*INSPIRED BY A TRUE STORY*
The girl on the cruise ship stole his heart …
The guy on the cruise ship took her breath away …
After being diagnosed with a rare tumor, Brooke has survived surgery and radiation and is now excited to share her future with Easton. Planning her fairy tale wedding and dreaming of a home filled with beautiful children is a dream come true.
But not everything goes as planned.
Will Easton lose another wife or will his Superwoman be the fighter he knows she is?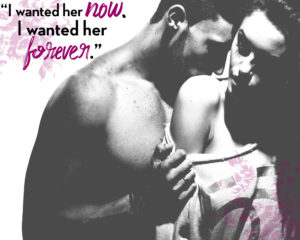 P.S. The One is on sale!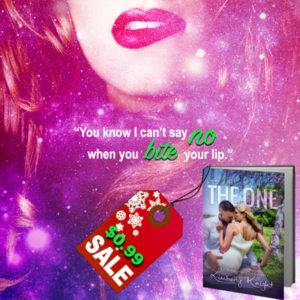 Amazon- http://amzn.to/1YE0IAc
Amazon UK – http://amzn.to/1NYDs8J
B&N – http://bit.ly/1XsxION
Kobo- http://bit.ly/1gE6tNF
iTunes- http://bit.ly/TOiTunes