If you weren't able to attend the Authors Under the Lights signing, Saturday, March 22nd, have no fear, I have pictures!
The night before the signing we went to a piano bar and had shots!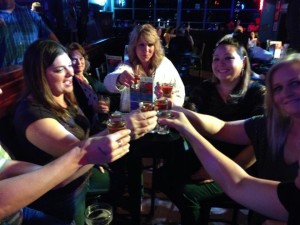 KJ Bell and Audrey Harte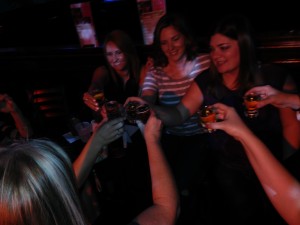 Cassie Shine
Mr. Jonathan Brownell that graces the cover of Tattooed Dots, flew all the way from New Jersey to meet all the ladies! He was a good sport and as soon as he took off his shirt, the ladies swarmed to get pictures…me included!
But I also got to see some of my favorite author people!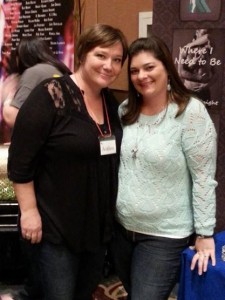 Kimi Flores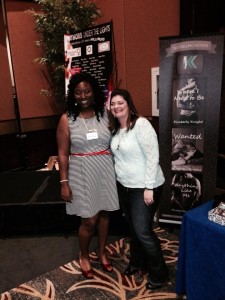 SC Ellington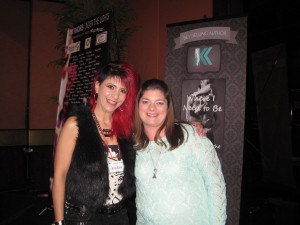 Jenna Galicki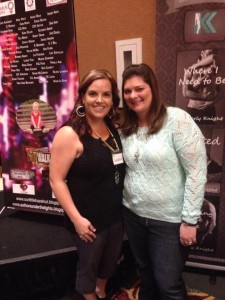 Lisa Survillas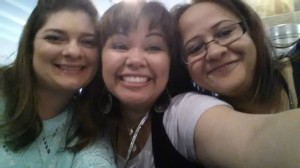 Julie Prestsater and Nyrae Dawn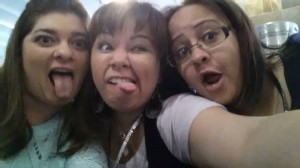 After the signing we went dancing. Most of the authors are teachers and if I would had known that my teachers were partying like this while I was in school…then that would explain the coffee they drank until noon!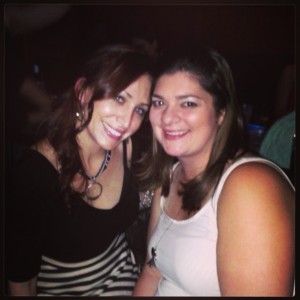 Dani Hart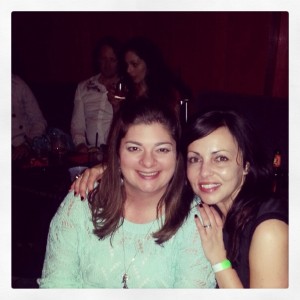 Renee Carlino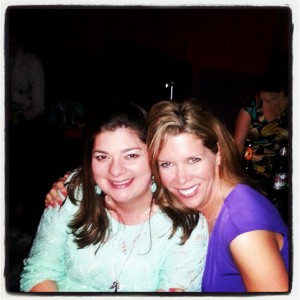 Carlie Sexton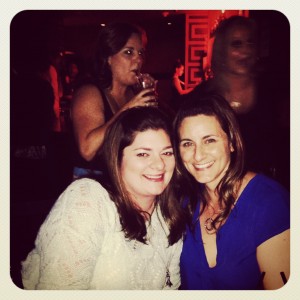 Kristie of Kristie's Kaptivating Reviews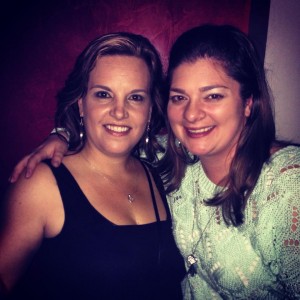 Lisa again.
And I will leave you with this picture of Jon…