There comes a point in your life when you discover who your real friends are. The road to that discovery… sucks.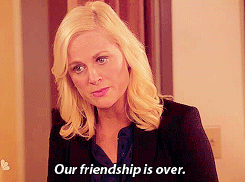 But once you weed out the people that really aren't your friend, you are left with the ones that are. And I would do anything for my true friends. I read HB's blog post about her donating proceeds to the Keith Milano Memorial Fund and my heart broke.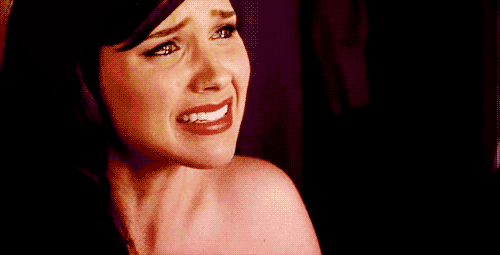 I am so happy that I met HB and I can call her a true friend. We are both on this book world journey together and I hope we continue it for many many years.
That being said, I am giving away a copy of each of her books to two lucky winners!
So enter below, enter daily and spread the word!