A year ago, I had no idea that I would have written a book–let alone, three!
I've met so many fantastic people on this journey. Not only have I made a lot of new friends that have read my books, but I have met some rockstar authors.
While writing Anything Like Me, I came across a book called The Wingman Chronicles by James Holeva. After reading his book, I sent him a message about how I loved it and ever since then, I have been in love with this man!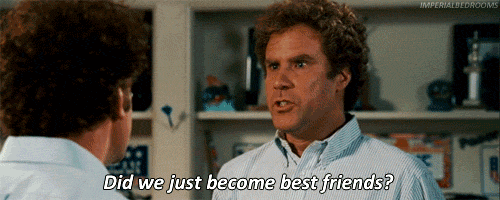 If you've read Anything Like Me, you know that I put James in my book. If you haven't read Anything Like Me, then what are you waiting for?
James and I have teamed up again and are doing a giveaway of our books–signed! Enter below and enter daily!
Buy the ebooks now!